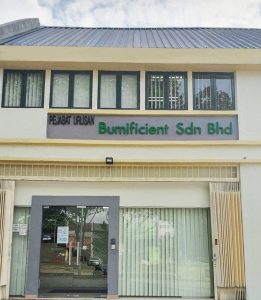 Bumificient Sdn Bhd was founded in 2006 as an engineering company that specializes in industrial valves, fluid process solution, metering and blending systems and mixing equipment activities.
Backed by a dedicated team of high caliber engineers and service technicians with extensive experience region wide, Bumificient Sdn Bhd provides end-to-end engineering solutions cover equipments and system , trouble shooting, repairs and maintenance as well as system design services.
Its diverse product lines include Metering & Process Pumps (Bran+Luebbe & Plenty Mirrlees"), Mixers (Plenty Mixers, Lightnin Mixers & Statiflo), Plate Heat Exchangers (APV) and Filtration Equipment (GFSA). These products have gained strong brand image and market leadership by investing in technology, talent and aftermarket service support.
In addition, Bumificient Sdn Bhd also provides technologically advanced engineering based products in oil & gas industry, power plant sectors and water and wastewater industry. Collaboration with overseas partner we ensure our customers receive the most optimal and cost effective solutions.
It has become our mission to provide practical and innovative, reliable and durable products so as to bring maximum benefits to our customers. We stress very much in providing excellent service to the customers and relentlessly pursue commitment to the customers in line with their expectation on quality, cost and performance.
We look forward to serving you.
ISO 9001 Quality Policy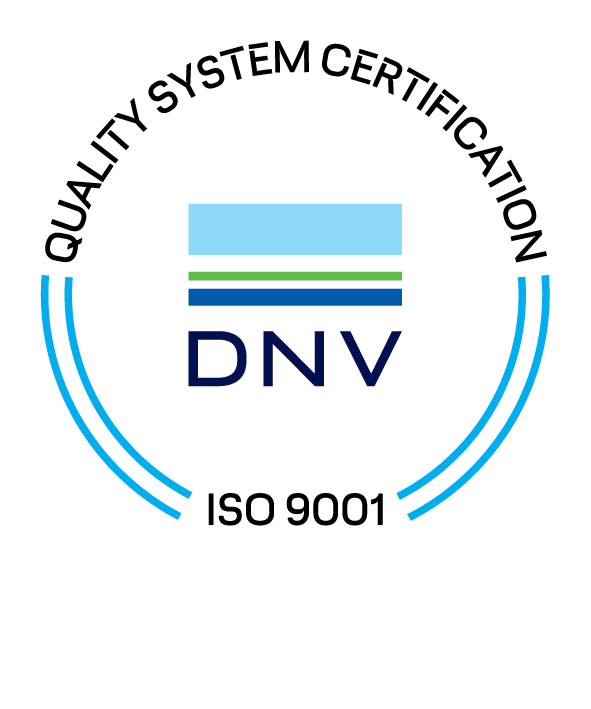 SPXFLOW APV
Plate Heat Exchanger, Hybrid Welded Heat Exchanger

SPXFLOW Bran + Luebbe
Metering Pumps, Process Pumps, Chemical and Methanol Injection Pumps

SPXFLOW Johnson Pump
Cetrifugal Pumps AP1610, Gear Pumps AP1616, Magnetic Seal-Less Pumps AP1685

SPXFLOW Lightnin
Mixers & Agitators for Fluid Mixing

SPXFLOW Plenty

GFSA Ltd
Flame Arrestors, Process Filters, Basket Strainers, Gas Filters, Filtration Skid Packages, Quick Release Closure Door

Statiflo
Static Mixer (Motionless Mixer), Custom Designed Products for Continuous Process Industries

Plenty Mirrlees Pump
Twinro Two Screw Pump, Triro Three Screw Pump, Vane Pump