Bumificient Sdn Bhd offer a first class maintenance, analyst root cause, repair and servicing equipment where carry out by well trained in-house employees. Our foremost goal is to support our customers through a long-term partnership that includes knowledgeable, responsive staff and these after sale services: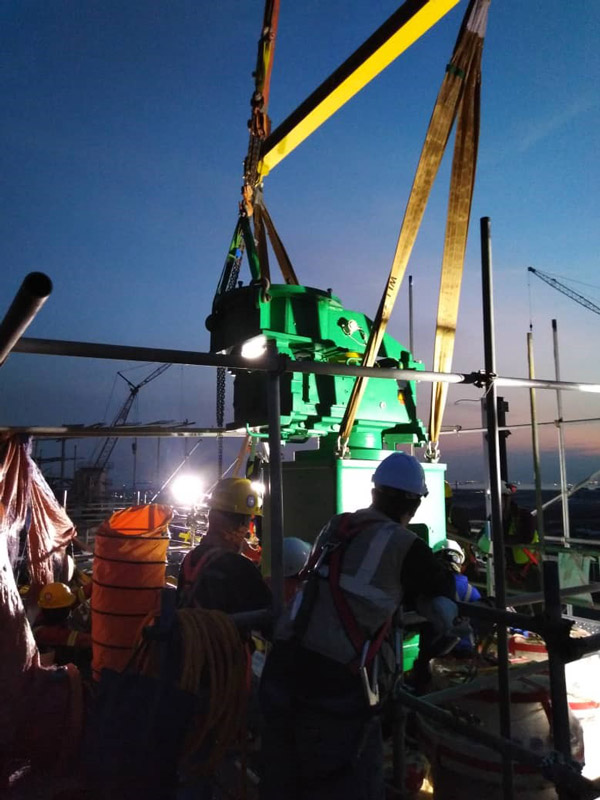 Supervision Installation and Commissioning Ligthnin Mixer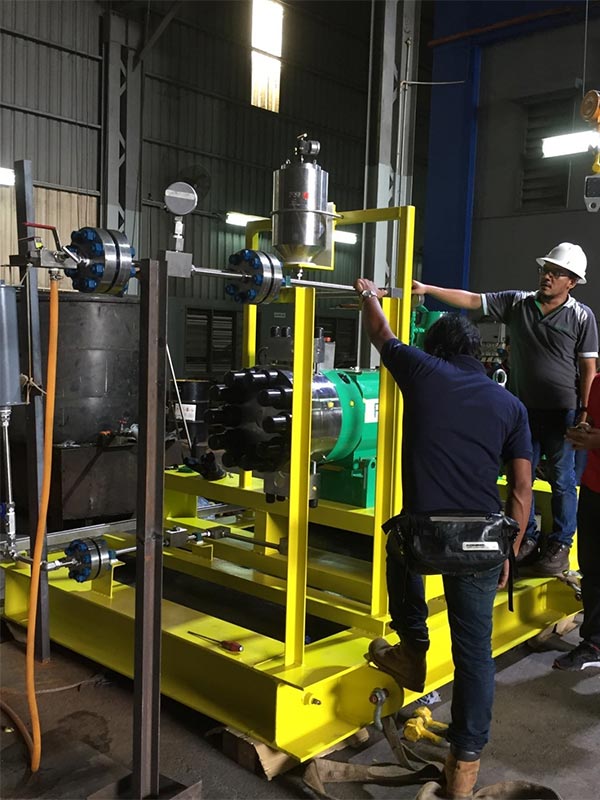 Commisioning Bran + Luebbe Pump Skid Package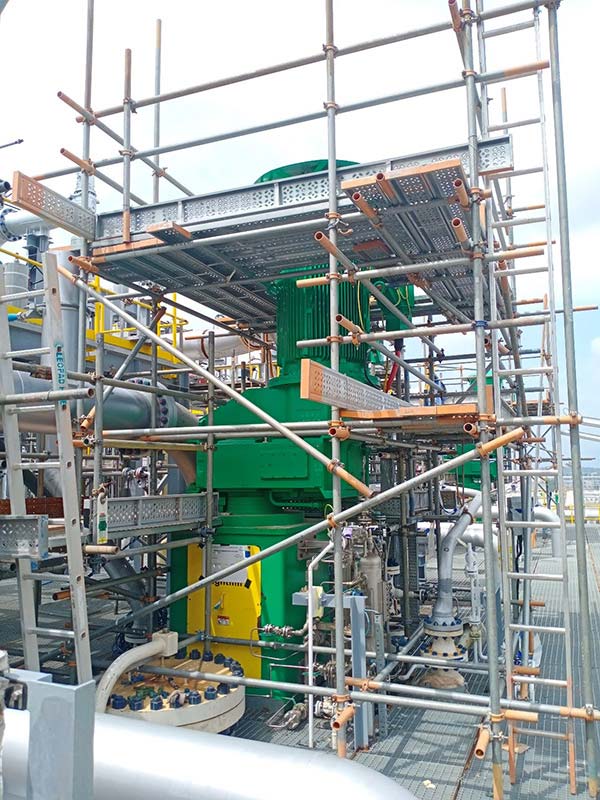 Supervision Installation and Commissioning Ligthnin mixer
Our capability :
Technical Support
Original Equipment Parts
Start-up Assistance
Site service
In-house repair
Maintenance and Operator Training
Schedule a comprehensive on-site inspection condition monitoring can help you prevent equipment failures and system disruptions before they occur.
"RELIABLE SERVICE AND TRUSTED UPMOST QUALITY"
ISO 9001 Quality Policy